An innovative production and trading company focusing on automation in manufacturing industry.
Familiarization with a project
At first, we look at requirements of our client, identify their needs and then we begin to create first designs. We prepare visualisation of a project in Creo Elements software for a client.
Within construction and projection, we are able to create a 3D model with calculations, simulation and a complex solution. As soon as a design is approved, an implementation process and assembly at a client begin.
Working a project out depends on its complexity, production availability or delivery time of components. We are able to be flexible in unexpected situations due to our long-term professional experience and own production.
We can help you with…
Our team is competent to solve every idea or dilemma in your production. HYPROmill realizes your ideas in 3D visualisations and consequently secures production and assembly.
Design, production, assembly, supply of sensors and actuators, robotic workplaces, electrical switchboards
Developing PLC programs and HMI visualization
Design, modification, safety fences, covering and installation of safety circuits of machines and devices
Single-purpose machines, welded constructions, shelving systems
Manipulators, conveyor systems, fully automated conveyors, production lines
3D scanning and much else…
Production and references
Welded constructions
– a construction design
– static conversions
– 3D visualizations
– production and assembly
3D scanning
– scanning in all sectors of engineering industry
– scanning by a FARO scanner
Machines and automated workplaces
– a concept, a construction design and 3D visualisation
– production, assembly and programming
– CE marking
Commercial products
– Design according to client requirements
– Ensuring final production
Engineering production
CNC milling – 3-axis CNC milling machines
Travels: X – 1270 mm, Y – 508 mm, Z – 635 mm
Prototype components for:
– single-purpose machines,
– assembly jigs,
– welding jigs, welding lines, welding workplaces,
– clamping and measuring jigs,
– measuring and testing devices,
– any prototypes in accordance with provided documentation.
We machine all kinds of technical materials:
– aluminium and its alloys
– copper and its alloys
– steel
– plastics
– stainless steel
– composites
Turning
– CNC turning up to length of 3000 mm
– a diameter over the tool head – 350 mm
– a standard lathe up to length of 2000 mm
– max. weight – 500 kg
External grinding of rotating parts
– up to length of 3000 mm and a diameter of 400 mm
– up to weight of 300 kg between centers
– grinding of quenched and nitride materials,
– grinding of stainless steel and soft materials
Bore grinding
– up to a diameter of 20 mm; smaller diameters may be considered after a consultation
– the maximum diameter of a workpiece – 400 mm
– bores up to the maximum length of approx. 450 mm
– clamping in chucks up to weight of 50 kg
Groove and tooth machining
– the maximum length of a workpiece – 3000 mm
– the maximum diameter – 250 mm
– grooving according to DIN5480; other possibilities may be considered after a consultation
Heat treatment
– we secure induction hardening, case-hardening, nitriding and vacuum hardening externally
Component alignment
– shaft alignment up to length of 2500 mm and the maximum diameter of 100 mm.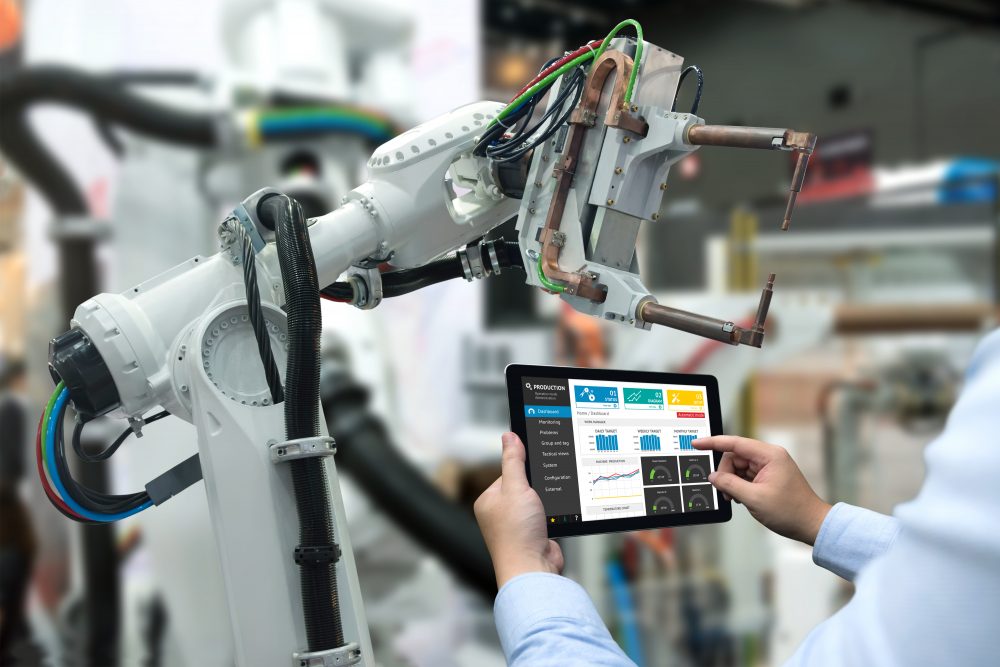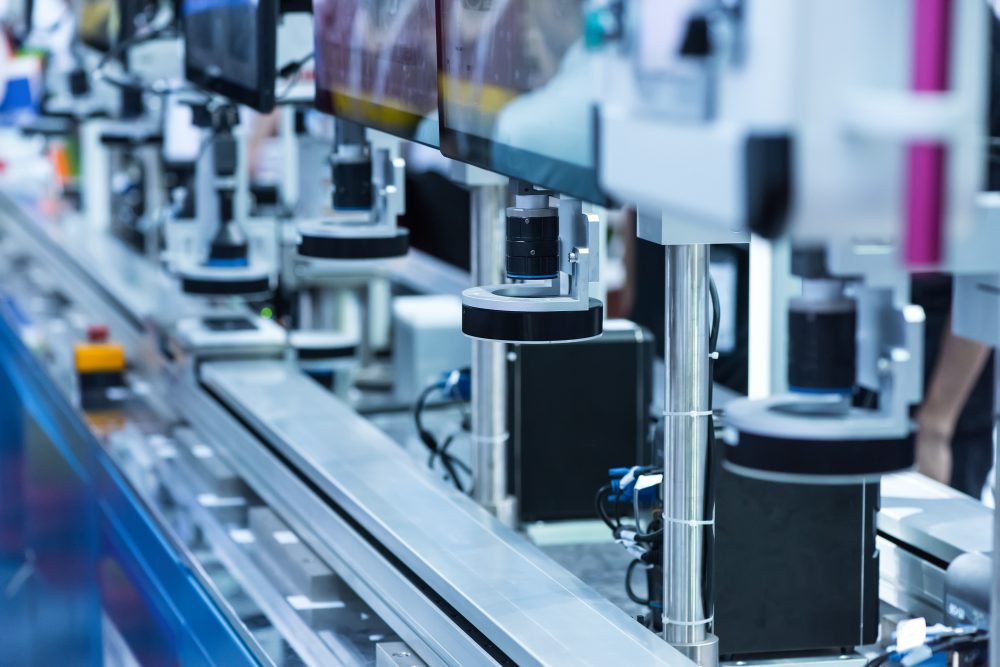 +421 918 811 199
+421 905 772 703
hypromill@hypromill.sk
HYPROmill s.r.o., Teriakovce 10, Prešov 080 05, IČO: 51115484, IČDPH: SK2120595191 Operation: Jesenná 8, Prešov 08005